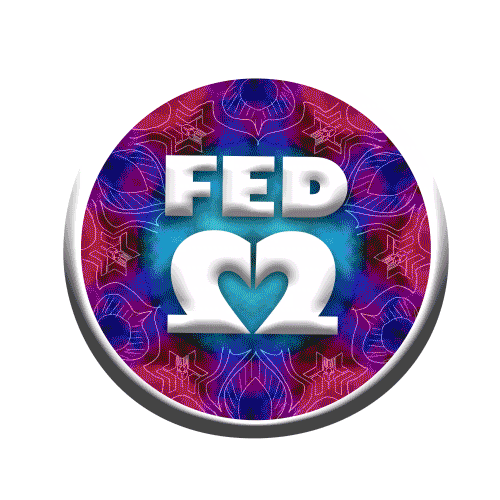 FED Camp is Habonim Dror's annual senior camp, for chanichim between Years 9 and 11.
FED Camp is a great opportunity to connect with other Jewish youth state-wide, explore your Jewish and cultural identity, to learn and be challenged in a unique way, make new friends and generally have an unforgettable 10 days.
FED Camp is the pinnacle of the Habonim Dror calendar for hundreds of Australian Jewish youth - and we won't let COVID-19 stop us! So sign up, start packing your bags, and get excited because this camp is sure to be the highlight of your summer holidays!
FED will be running from:





11th - 16th of January (Melbourne)



16th - 20th January (Sydney)
If you have any questions regarding these dates,
email fed@hdoz.com (Melbourne)
or sydcamp@hdoz.com (Sydney)
CAMP PRICES ARE CHANGING




As we are now hosting camps in separate states on shorter dates, prices will be changing and all who have already paid will be reimbursed.





Become a member for a $30 discount.


Melbourne OR Sydney OR Perth
We also offer a sibling discount when signing up more than one child!
If you do not see your location in the options below, email fed@hdoz.com to sort out an arrangement.

If you have any questions about camp pricing, or would like to apply for a subsidy, feel free to contact our gizbarit (treasurer) Katie at gizbar@hdoz.com

Dates:
Early Bird: 6th July - 19th September
Regular Fee: 20th September - 31st October
Late Fee: 1st November - 12th December
Please contact Tsev Mach if you wish to sign up after the 12th of December
__________________________________________
have your health insurance and payment details ready!






CLICK HERE TO SIGN UP




Click HERE for the indemnity form.
If anyone has any enquiries regarding indemnity forms, email Meg (Mazkira/Chairperson) at mazkir@hdoz.com
All madrichimot on Fed camp will be fully vaccinated. Approved by AZYC policy, all chanichimot over the age of 12 years must be fully COVID vaccinated before camp.

Anyone over the age of 12 years can not attend camp without being fully COVID vaccinated, and all attendees must take a PCR test 72 hours before camp. More information regarding our COVID policy will be emailed.

If you are not already double vaccinated when, please email your certificate when you are to mazkir@hdoz.com.

Tzev Mach (Heads of Camp):
​
Dylan Kramer (Sydney Enquiries) - 0422 884 517 OR sydcamp@hdoz.com
Hannah Moshinsky (Melbourne Enquiries) - 0421 949 735
Tash Kane (Melbourne Email Enquiries): fed@hdoz.com
​
​
Payments:
​
Katie Rumanovsky (Gizbarit/Treasurer)
Ph: 0424 665 377
​
​
Health and Safety:
​
Megan Byala
Ph: 0416 921 094
​
​
​
​
Bring a friend and sign up during early bird to win:





1. A pair of designer 'Le spec' sunnies each!





2. 2x movie tickets for you and your friend.





3. $25 food voucher to share with your friend at place of choice.





* If FED22 is you/your friend's first Habo camp you are in the running to win these prizes to enjoy together! How? at the end of the the sign up form there is a place to refer a friend!