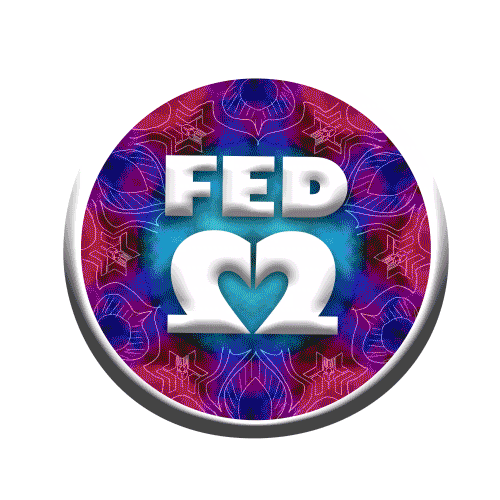 FED Camp is Habonim Dror's annual senior camp, for chanichim between Years 9 and 11. This year, due to COVID-19 restrictions, we will be running three seperate camps in Sydney, Perth and Melbourne!
FED Camp is a great opportunity to connect with other Jewish youth state-wide and Australia-wide, explore your Jewish and cultural identity, to learn and be challenged in a unique way, make new friends and generally have an unforgettable 6 days.
FED Camp is the pinnacle of the Habonim Dror calendar for hundreds of Australian Jewish youth - and we won't let COVID-19 stop us! So sign up, start packing your bags, and get excited because this camp is sure to be the highlight of your summer holidays!
FED will be running from:
​
11th - 20th of January
​
If you have any questions regarding these dates,
email
Become a member here for a $30 discount.
​
We also offer a sibling discount when signing up more than one child!
​
If you have any questions about camp pricing, or would like to apply for a subsidy, feel free to contact our gizbarit (treasurer) Morgan at
have your health insurance and payment details ready!
​
​
​
Click HERE for the indemnity form.
If anyone has any enquiries regarding sign-ups please email Jaime (Mazkira) at
__________________________________________
Enquiries:
Junior: Ally - 0455 499 877
Senior: Roni- 0432 425 056
Payments: Morgan - 0408 168 058
Health and Safety: Jaime - 0425 857 424
​
Frequently asked questions
WHO SHOULD I CONTACT WITH QUESTIONS?
---
Email: melbcamp@hdoz.com Feel Free To Call: Ally (Junior) - 0455 499 877 Roni (Senior) - 0432 425 056 Payments: Morgan - 0408 168 058 or melbgizbar@hdoz.com
---
HOW DO I SIGN UP?
---
The sign up form can be found in the sign up section above; Just click on the link that says "Sign Up Now!"
---
WHAT IF MY CHILD CAN NOT ATTEND ALL OF CAMP?
---
If your child needs to begin late or finish early contact tzevet machane at melbcamp@hdoz.com or call the relevant contact number below. Feel Free To Call the relevant contact numbers listed above
---
WHO LEADS AND RUNS CAMP?
---
We have many amazing madrichim who have been leading their shichvah (year level) the whole year and have put a lot of work and planning into the activities. Our leaders went through a leadership training programs or Year 10 Hadracha leadership course, and are go through additional leadership and safety training during the year. Camp is run by a tzevet machane who oversee all camp related issues. This tzevet consists of Ally, Ella, Ethan, Roni, with Mazkirut members Jaime and Morgan.
---
CAN I TRUST TO SEND MY CHILD ON A HABO CAMP?
---
Yes! All our leaders comply with the AZYC's safeguarding children policies and Working With Children (WWC) check. These comprehensive policies ensure your children are always safe under our care. For more information click on the links below: AZYC Safeguarding Children and Young People Policy AZYC Guidelines for Parents AZYC Rights of Young People We have amazing madrichim who are well practiced in educating and looking after children. We spend a long time thinking about the safety of our chanichim on camp, and are constantly developing new and better structures of running camp so that it is fun and also safe. Habo camps have been running for decades, which provides us years of experiences, and have always been large and successful camps. For more information contact: Jaime Dorfman (Chairperson) - 0425857424 or email us at melbcamp@hdoz.com
---
IS JUNIOR CAMP VEGAN
---
Junior Camp is NOT Vegan. The food provided on junior camp is vegetarian and delicious!
---
---